Through the Rainforest 360
Rainforest (360° Virtual Reality VR Video)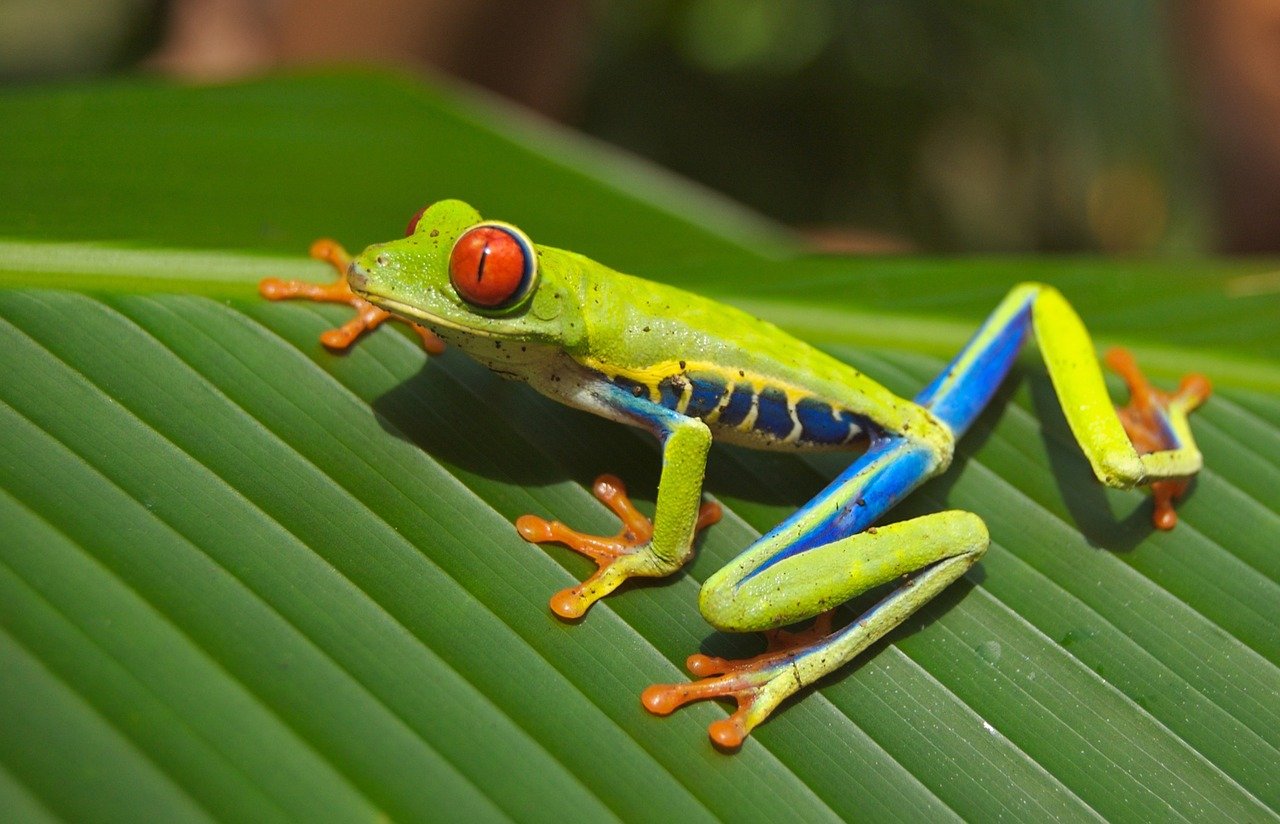 Virtual Field Trip Amazon Forest
View it here Introduce your students to the layers of the rainforest and the animals who live there. Explore the adaptations that have evolved over time.

Rainforest Documentary
Filmed in South East Queensland, Australia. Narrated by Robert Grubb. First in an outstanding series of videos, the sounds of the rainforest are amazing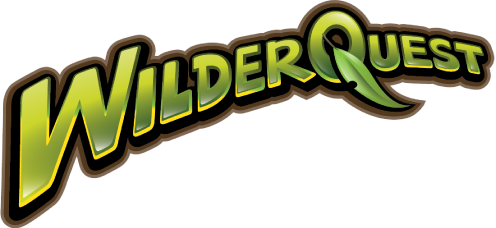 WilderQuest
Great site - explores a number of different environments and is also available as an app.
The WilderQuest program provides opportunities for you to experience nature, science and Aboriginal culture online, in classrooms, at events and in national parks.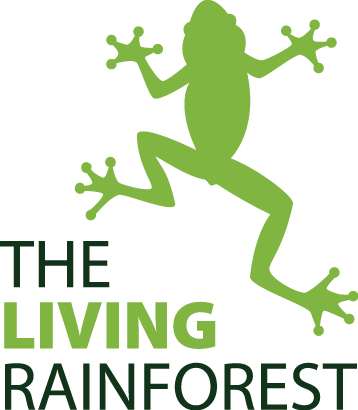 Wikipedia Rainforests
Tropical Rainforests - Wikipedia is the best place for Rainforest facts and figures





Topical Rainforests
Helping kids learn about Rainforests. Includes the Adventures of Mongy the Bay Frog and lots of great images and links. Not a well formatted site but a site with heart.