WATCH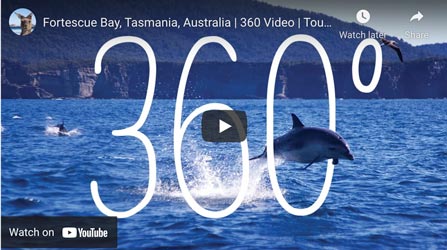 Watch Tourism Australia's 360-Degree Videos Compare these tourism videos to the 1960's videos above.
Includes Canberra, great Barrier Reef Sydney and Tasmania. Make sure you choose the HD video setting.

STRINE
"LET'S TALK STRINE"
Afferbeck Lauder
Essential reading for air fridge Strines.
Try the translation, you will have fun with this.


FAMOUS AUSTRALIANS
Sir Donald Bradman, dubbed 'the boy from Bowral', rose to acclaim during times of hardship, depression and recovery. He represented Australia for 20 years, playing 52 Tests from 1928/29-1948.
Famous Australians
Alphabetical listing with biography and image, and additional links in some cases.

MY PLACE
Rich educational material to support primary and lower-secondary teachers using the My Place TV series in the classroom. xplore background information, aligned with the My Place stories, on events and people significant to Australia's history. Download clips and stills from the TV series, as well as teaching activities and student activity sheets.
ABOUT AUSTRALIA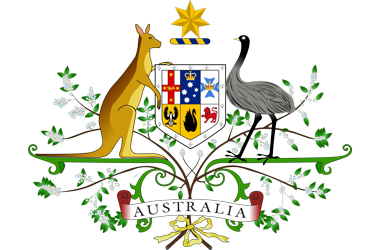 Australian Governement Site
Australian Government site Lots of information. Australian Stories, our government, indigenous culture etc. Facts are comprehensive but boring.
Floral Emblems of Australia. and there meanings.
Prime Ministers of Australia List of Australian Prime Ministers, includes images and biographies.
Parliamentary Education Office Information, virtual tours, links etc on Federal Parliament.
Australian Parliament The House of Representatives, The Senate, Educational materials, the Australian Constitution.


CIA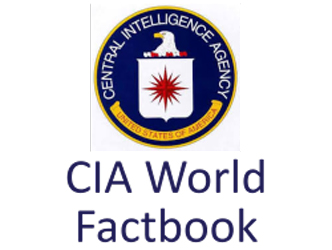 The World Factbook provides basic intelligence on the history, people, government, economy, energy, geography, environment, communications, transportation, military, terrorism, and transnational issues for 266 world entities.
Check out the Australian entry.