FRANKENSTEIN

WORDS!
Hello Everyone,
Here's hoping you all had a great holiday, I did, lot's of relaxing, reading, checking things out and well, just doing exactly what I wanted.
You will love using the OZObots, I had such great fun with these your kids will love them.
The

FRANKENSTEIN

words were a lot of fun. The kids illustrated them as well very cool. Hope you love them.
Valentine's Day is on the 14th of Feb as usual, check out the Virtual Teacher page on Valentine's Day. Some great ideas.
Support VT
it costs just $10.00 per year. Thanks in advance it helps a lot and covers the cost of hosting and distribution of the newsletter AND I will send you the FREE Link to the 4BIG IDEAS ebook. Take a look at some of the
pages here.
And send in your Impossible ideas.
Love these little robots.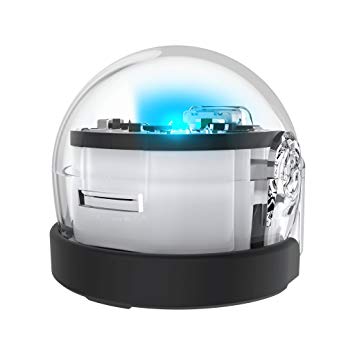 The OZOBOT site
has great tutorials and lesson ideas. You can code the OZOBOT in using colour markers or using block coding with OzoBlocky
CREATE ADVENTURES AND GAMES FOR OZOBOT TO EXPLORE.
Begin by learning Ozobot's simple color language as you draw mazes, paths, intersections and create entire worlds to explore puzzling playgrounds, fast tracks and intricate labyrinths. with colour markers.
USE BLOCK CODING FOR FULL CONTROL
OzoBlockly gives you the power to fully control your Ozobot's movement and behavior. Powered by Google's Blockly, OzoBlockly offers five modes from Pre-Reader with icon-based blocks to Master with support for many low-level functions and advanced programming concepts. It has something for everyone!
1. Create a story map – plan it out so you know where the robot will stop spin, or speedup.
2. Draw your story map with illustrations and coding in the tracks.
3. Include at least 2 of the following
Tornado: A command to spin around twice at increasing speed, then continue following the line in the same direction.
Zigzag: A command to sway right-left-right-left while moving forward, then continue moving straight.
Spin: A command to spin around twice at a consistent speed, then continue following the line in the same direction.
Win/Exit (Play Again): A command to perform a "success" animation, then continue to follow the line
4. Write a script for your story map.
5. Film OZOBOT on your story map and read the script as a voice over.
STORY MAPS FOR INSPIRATION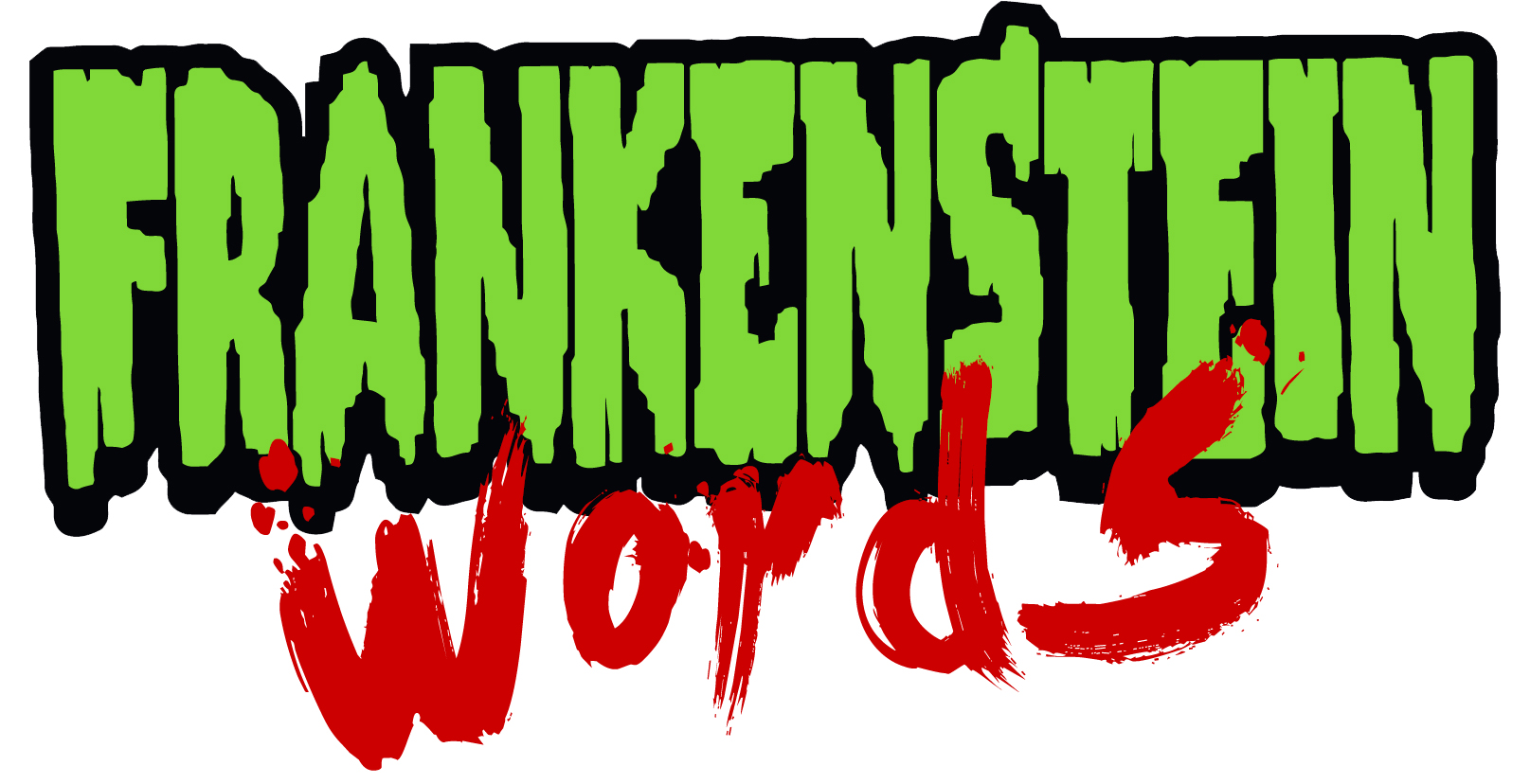 The Portmanteau, The Portmantrois &
The Portmantout
FRANKENSTEIN

words are words made up from other words.

A portmanteau is a word coined by fusing two or more words, such as motel from motor + hotel. Portmanteauing is a popular way to coin words (see
here
,
here
, and
here
), but some people get carried away.
Portmanteaus were invented by Lewis Carroll, the Jabberwock of wordplay.


Meet Dr. Thomas Walter Murphy VII, a computer scientist from Pittsburgh. He gathered all the words he could find (more than 100,000) and jammed them into a single portmanteau to come up with a word
611,820 letters
long.


Rules for the Frankenstein Words

1.

Can't loose any letters

2.

Has to be an overlap of at least one letter

3.

Create 5 Portmanteaus from your spelling list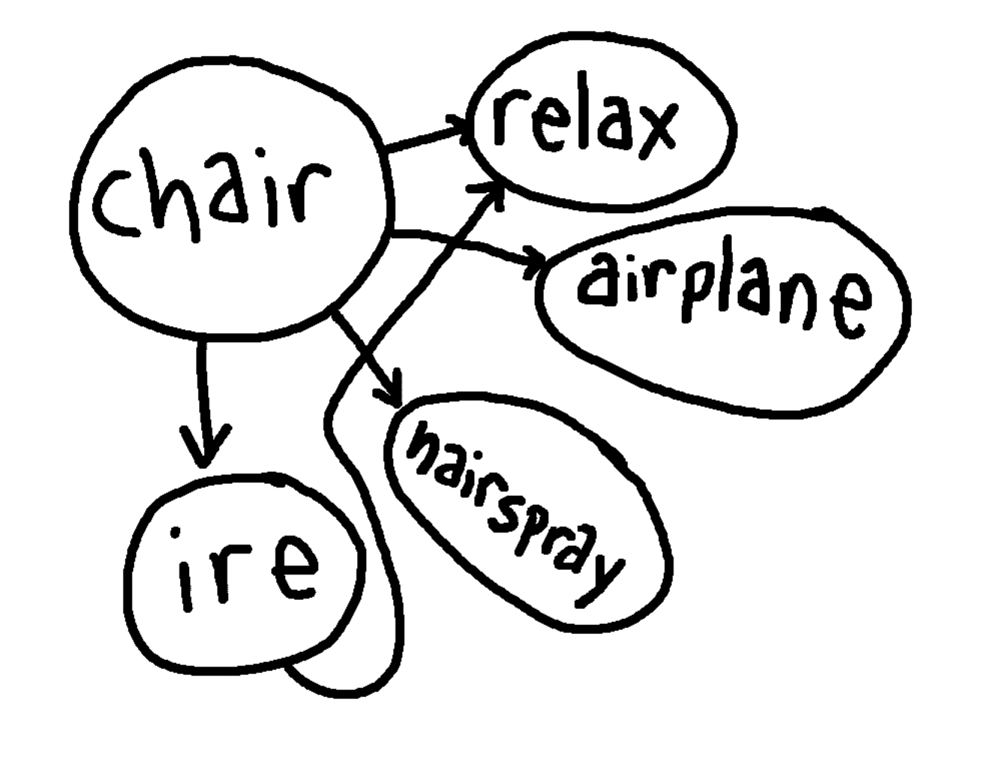 Challenge create the longest Portmanteau you can.
What is love? - Brad Troeger
Let's Begin…
Is love a signal winding through your neural pathways? A cliché? A cult? Love is easy to compare but difficult to define, maybe because we're fundamentally biased; we try to define love while falling in or out of it. And love feels different to every person who feels it, but this subjective emotion has evolutionary explanations, too. Brad Troeger takes a shot at the definition of love.
Also on Valentine's Day.....
CELEBRATE
by finding out what your students love, what they are passionate about, what their interests are.
GET THEM TALKING
about their interests and passions with peers, parents and mentors.
ENCOURAGE
students to ask questions and find answers about their passions.
EXPOSE
them to amazing things, great ideas and passionate people.
INSPIRE
them to write and read about their passions.
EMPOWER
students to find and explore their passions.
MENTOR
them in their discoveries.
Their interests and passions may persist or change, this is quite OK.
You will be giving a gift this Valentine's Day
YOUR STUDENT WILL LOVE WHAT THEY DO
(Kids who love what they are a dream to teach and you will fall in love with teaching all over again)
I do answer all emails so send them along with your questions ideas and great sites.
---
Thanks for the links - the sites are great I particularly love the one on fossils. This one is already on my website, but great to mention it again. It's very clearly written with great images. I'll put it in the next newsletter.
ciao Cathy
This Newsletter is not free, despite the misleading advertising above. The Fee is now due. Each week you must help one colleague on the Internet who has less knowledge than you.Help that person even if you have to visit their classroom or do a little research and get back to them. Trust me, this will help a lot of people get their computer classrooms running better.
OK I'm trusting you!!!

1. GOT SOMETHING TO SAY
- Send in your Questions, Questions will be published with Answers, send in your Answers, if you have expertise to share.
2. NOMINATE A BRILLIANT SITE
for review and inclusion in this newsletter.
3. NOMINATE A FANTASTIC SCHOOL WEBSITE
site for review and inclusion in this newsletter.
4. MAKE CONTACT
with other schools using fantastic programs.
5. WRITE
and innovative article for this newsletter.
6. TELL 2 COLLEAGUES
about this newsletter.
7. BECOME A VT SUPPORTER
CLICK HERE
and keep a good thing going. Your name + a hyperlink if you, like will appear on our supporters list.(unless anonymity is requested)
Announce your support for innovation and change in Education.
The opinions expressed here are purely those of the editor, Cathy Brown. All other small print clauses apply. Such as: Use at your own risk. Nothing in life is guaranteed. If it doesn't work for you send an email or tweet me.
Editor: Cathy Brown cathy@virtualteacher.com.au
Delivered FREE to your e-mail box. If you have been lucky enough to get this Newsletter from a friend, press this BUTTON to subscribe. And get your FREE FORTUNE COOKIE
Reach a growing audience of teachers, by advertising in the Virtual Teacher Newsletter or on the Virtual Teacher site. For more information goto
Virtual Teacher Sponsors
or contact, cathy@virtualteacher.com.au
For information about inservice and training contact me at
cathy@virtualteacher.com.au