Curiosity
is the bait for learning
​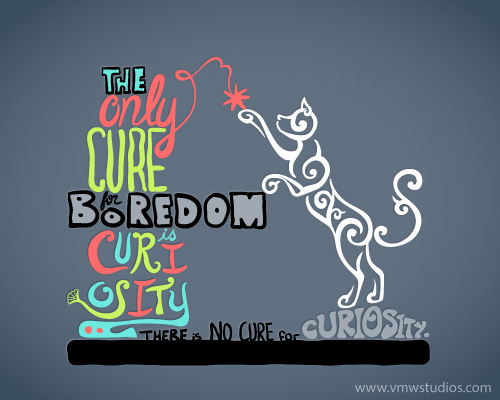 Ramsey Musallam: Curiosity Comes First Watch this video
6.3min
Rule Number 1 Curiosity comes first
Rule Number 2 Embrace the mess
Rule Number 3 Practice Reflection
The intersection between technology, art and science etc is curiosity and wonder because it drives us to explore.
When you're curious YOU ask smART questions and finding out the answers to those questions is the best feeling.
​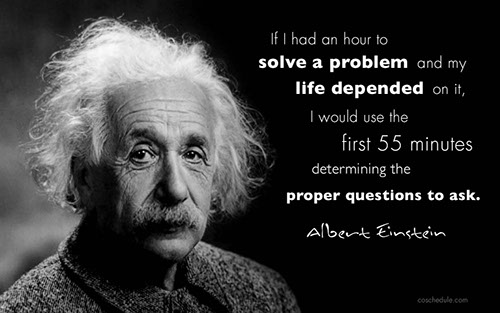 smART Questions
Learning to ask smART questions is a SKILL honed through practice, enthusiasm and passion. And is perfectly targeted to individual students. Student level of understanding will be reflected in the questions they ask.
Great Questions
Spark our curiosity and sense of wonder
They derive from some deep wish to understand something that matters to us
Answers to essential questions cannot be found. They must be invented. http://www.fno.org
Posing the right questions by Conrad Wolfram - Great Video
​
Where to ask smART Questions
​

Google should be your best friend. If you learn to search properly and you are willing to spend time exploring it can teach you more than any text book - you can call it google equality.
Other great places to ask smART questions can be found on Virtual Teacher Library
Students need experience with a bundle of these so they have goto places for their adventures. I recommend they gain familiarity with a number of these resources.
One I want you to experience today is Wolfram Alpha it' a fabulous site and so full of surprises.
​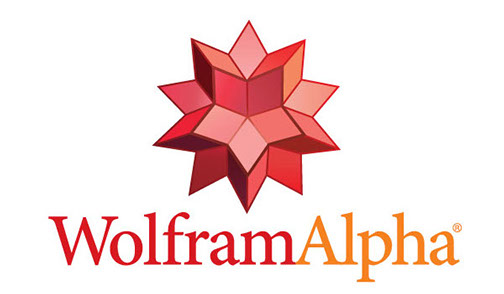 A Computational Knowledge Search Engine
See what amazing results you get when you try typing in your first name - you will love it.
Type in Shakespeare. Agriculture.
What about our question "possibility of life on other planets"
You could buy a guinea pig or a chicken. Which might live the longest?
chicken vs guinea pig maximum lifespan =
Running season is here! How many calories will you burn if you run a marathon?
calories burned running a marathon =
Which art museum would you go to if you wanted to see Salvador Dali's The Persistence of Memory?
where is the persistence of memory =
How many words can you name that start with "triv"?
words starting with triv =
If you were a dog, what would daisies look like?
apply dog vision to image of daisy =
(PS Download the free CDF Player while you are there)
3 Proofs of Pythagorean Theorem
Check out the general examples page to get some ideas.
Check out the Wolfram Alpha Lessons plans
WOW Resources
​
Subscribe to these videos for the latest greatest Videos.
Science WOW - a tantalising taster
How does light look in Slow Motion
2.23min
You might also like to look at:
Neil deGrasse Tyson on Finding Krypton
as well as
TED's Jeremy Kasdin: The flower-shaped starshade that might help us detect Earth-like planets - Coolest possible science.
English WOW - Hip Hop
Shakespeare 6.15
You also might like to look at:-
Speaking Shakespeare with correct pronunciation
​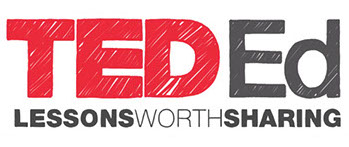 Subscribe to TEDED as well
Resources are Fabulous Ideal for the flipped classroom. Students can engage at various levels. Rewatch the video as many times as they like. Log in and comment. Attempt the extension activities
The range of topics is amazing here's one I loved.
How you (or your students) can use stop-motion animation in your classroom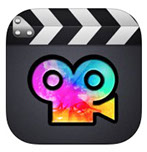 Stop Motion app FREE for iphone and ipad.
Fabulous.
Download it now.
PRESENTATION
There's a lot on Virtual Teacher on the Visual Literacy page.
​

Online Learning
Self paced, individualised learning, the way of the future. Content can be repeated if required, students get immediate feedback and the best like Khan are FREE and provide student statistics for the teachers.
​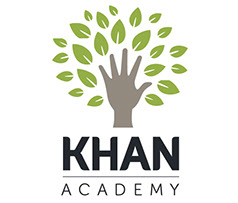 The mission Of Khan is to provide a world-class education for anyone, anywhere. All Khan Academy content is available for FREE
It includes quizzes, prestests Videos and Information Examples , commenting, links
Why Use Khan - Play Video
​ How I use Khan Academy data - An educator's perspective:

2.43m
What Does Khan cover Math, Science, Economics, History, Art History Take a look at the
Group A
History HSIE
3.55
Group B
Math
1.00
PE
LeBron Asks: What muscles do we use when shooting a basket?
3.14
Technology
Science Ping pong ball launcher introduction
1.4m
Group C
.45m
just 1 minutes 6.38
Sign up and take a look around.
Take a look at Khan's TED Talk
Programs & Apps
Let your students try out the resources and tell YOU which ones are the best.
There are millions - well maybe not millions but certainly a lot of programs, apps presentation resources available. YOU WILL NEVER know how to use them all, you won't even know about most of them, let alone be able to choose the best option for a multitude of learning styles and abilities.
SO DON'T.
There are some major programs you are all familiar with - Word, Excel, Powerpoint and of course the Adobe Creative Cloud Suite including Photoshop, Illustrator, Indesign and Muse.
​

Adobe Creative Cloud Student membership for $15.00 per month
Also available group discount for 2- 150 for educational institutions
Adobe TV - fabulous
Take a look at the Russell Brown Show on Adobe TV - Halloween Monster Make-up kit is great.
​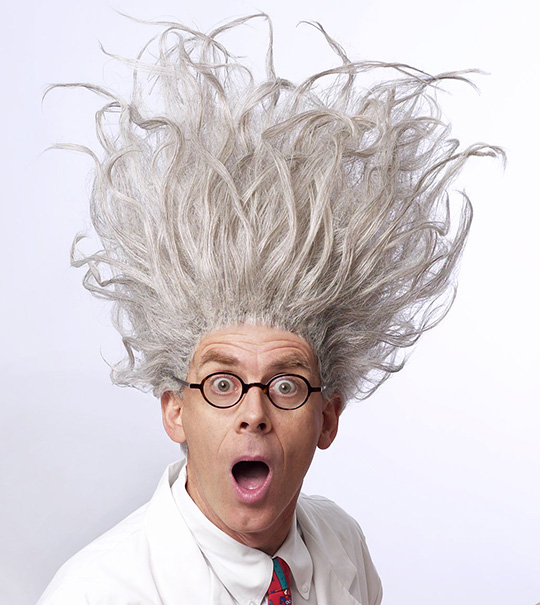 Interactive Design: Foundations of Animation and Interaction Design
Echnology Education and digital design.
Illustrator Tutorials to get you started.
Mashable - Mashable is a leading source for news, information & resources for the Connected Generation. Mashable reports on the importance of digital innovation and how it empowers and inspires people around the world.
5 Must-Have Tools for a Killer Presentation
Taming the Beast -Plan of Attack
We need to teach students: -
How to get interested, how to make a decision, how to plan an answer to an assignment and how to ask great questions.
How to be self-directed, how to work strategically, how to work collaboratively, how to collect and gather relevant information, how to assess their work, and finally how to broadcast ideas to an appropriate audience.
So how do you do it?